Dreamy Eyes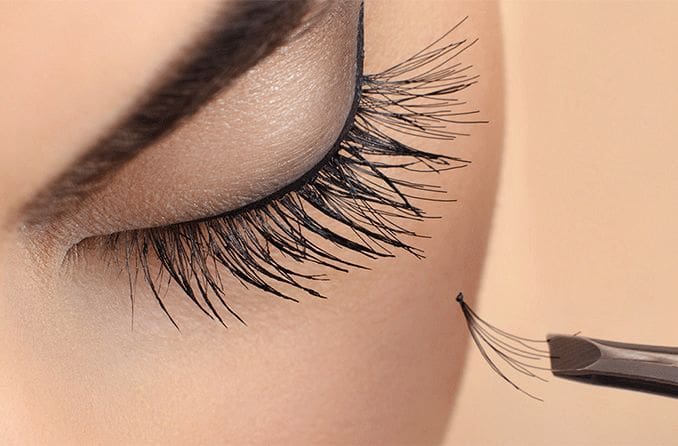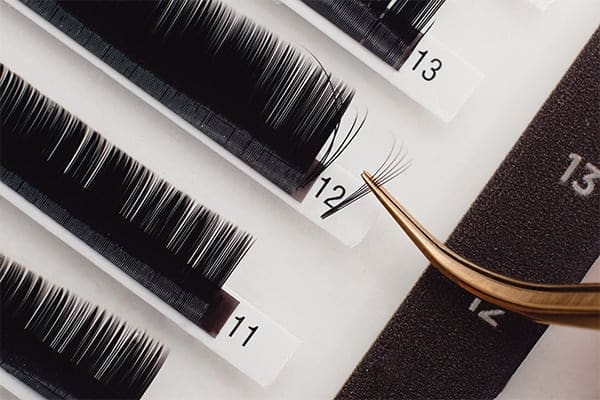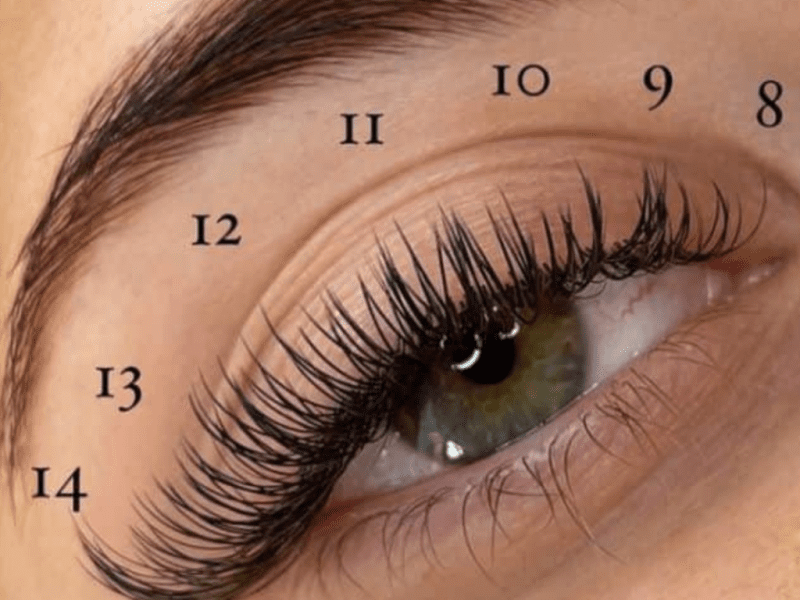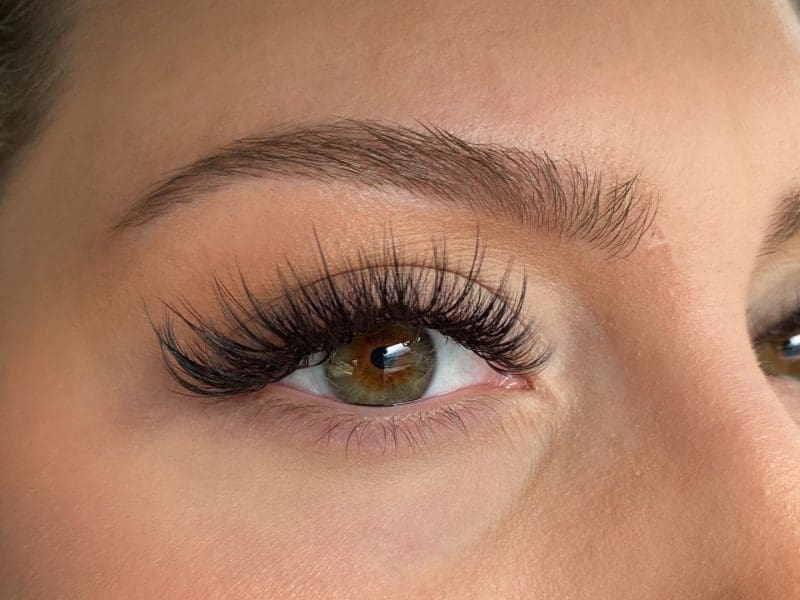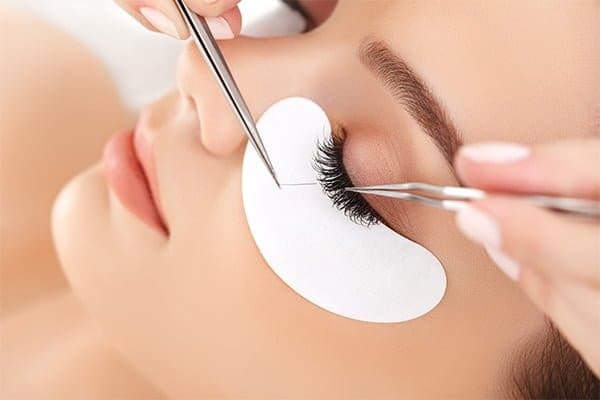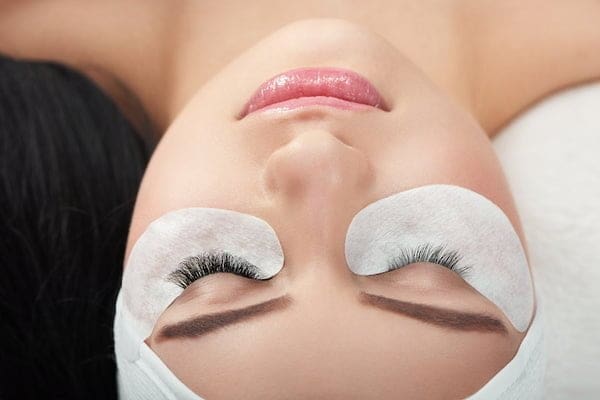 Introducing "Dreamy Eyes" Eyelash Extensions – Your Secret to Mesmerizing Beauty!
🌟 Elevate Your Look: Unlock the allure of captivating eyes with our premium eyelash extensions. Say goodbye to mascara and hello to effortlessly glamorous lashes.
✨ Expert Craftsmanship: Our skilled lash artists meticulously apply each lash, ensuring a flawless, natural look that complements your unique beauty.
🌺 Customizable Beauty: Choose from a range of lengths, curls, and volumes to create the dreamiest lashes tailored to your style.
💧 Water-Resistant and Long-Lasting: Enjoy worry-free days by the pool or long nights out – Dreamy Eyes extensions stay put and retain their beauty.
🌈 Diverse Styles: Whether you desire a subtle enhancement or dramatic drama, we have the perfect extensions for your dreamy look.
💎 Hypoallergenic: We prioritize your comfort and safety. Our lashes are made from premium, hypoallergenic materials.
💃 Instant Confidence: Experience the confidence boost that comes with mesmerizing eyes. Make every glance unforgettable.
Discover the magic of "Dreamy Eyes" Eyelash Extensions and let your eyes speak volumes.
Book your appointment today and wake up to the beauty you've always dreamed of!
Contact us at 437-665-6454 to schedule your consultation. Your dreamy eyes are just a blink away!
با اکستنشن مژه "Dreamy Eyes" ظاهر خود را زیباتر کنید!
✨ مژه های قابل تنظیم برای استایل منحصر به فرد شما.
💧 مقاوم در برابر آب و ماندگاری طولانی .
🌟 ضد حساسیت برای راحتی شما.
💃 اعتماد به نفس و جذابیت آنی.
همین الان تماس بگیرید.
چشمانی رویایی در انتظار توست!