مشاور املاک - آرمین عراقی کزاز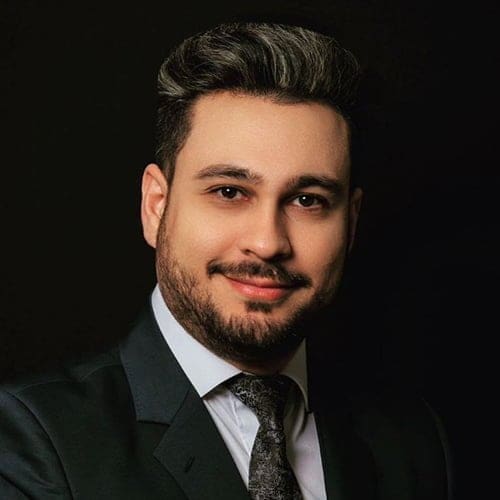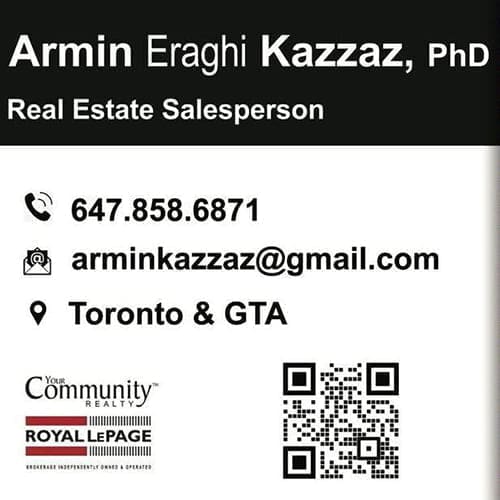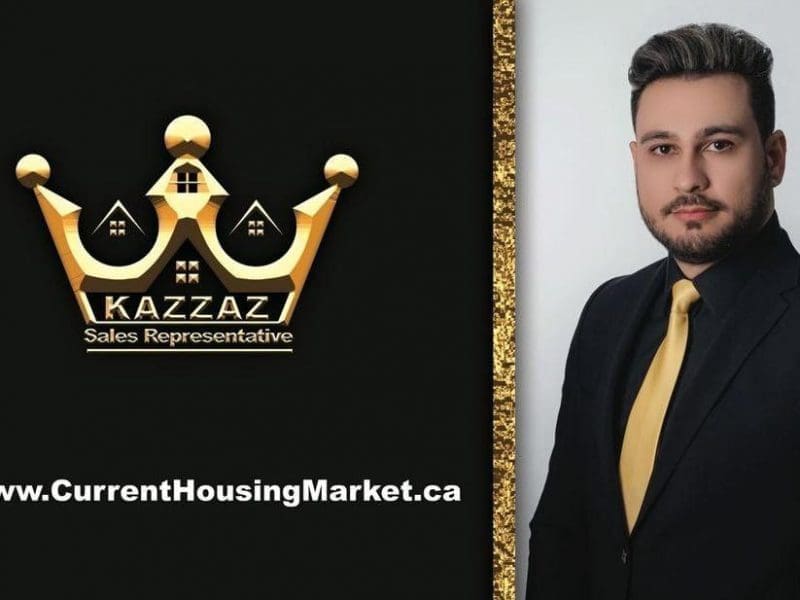 Armin Eraghi Kazzaz. PhD | GTA REALATOR
Discover Your Real Estate Dreams with Armin
Are you searching for a dedicated real estate professional in the Toronto and GTA area? Meet Armin, your trusted real estate salesperson, renowned for transforming dreams into reality.
Armin is not your typical agent; he's your partner in the journey of buying, selling, and investing in real estate. Fluent in Farsi, English, Turkish, and Azari, he effortlessly bridges language and cultural gaps to ensure your real estate experience is smooth and successful.
Whether you're a first-time homebuyer, a seasoned investor, or looking to sell your property, Armin's expertise will guide you every step of the way. He doesn't just sell properties; he turns dreams into homes.
"Where Dreams Turn into Homes" is not just a tagline; it's Armin's commitment to you.
Contact Armin Eraghi Kazzaz today and let your real estate dreams come true! 🌟🏠
آرمین عراقی کزاز
مشاور املاک
به دنبال یک متخصص اختصاصی املاک و مستغلات در تورنتو و GTA هستید؟ با آرمین عراقی کزاز تماس بگیرید.
آرمین نماینده معمولی شما نیست. او شریک شما در سفر خرید، فروش و سرمایه گذاری در املاک و مستغلات است. او با تسط به زبان های فارسی، انگلیسی، ترکی و آذری تجربه روان و موفقی در زمینه املاک و مستغلات برای شما ایجاد می کند.
چه خانه اولی هستید ، چه یک سرمایه گذار با تجربه و چه فروشنده ملک باشید، تخصص آرمین شما را در هر مرحله راهنمایی می کند.
او رویاها را به خانه تبدیل می کند.
"جایی که رویاها به خانه تبدیل می شوند" فقط یک شعار نیست. این تعهد آرمین به شماست. همین امروز با آرمین عراقی کزاز تماس بگیرید و بگذارید رویاهای شما در زمینه املاک محقق شود! 🌟🏠