آموزش زبان فارسی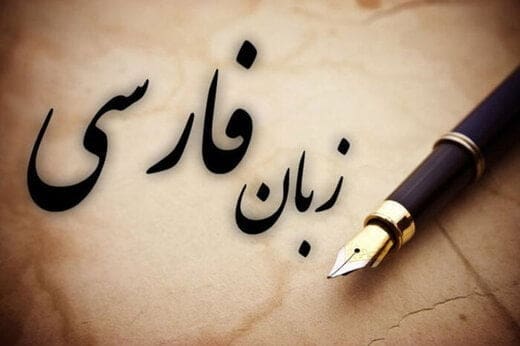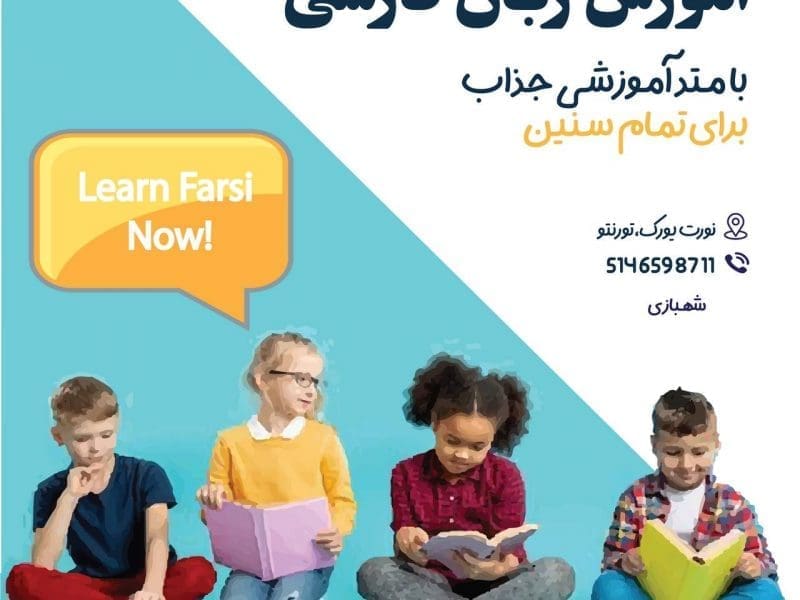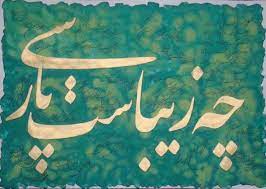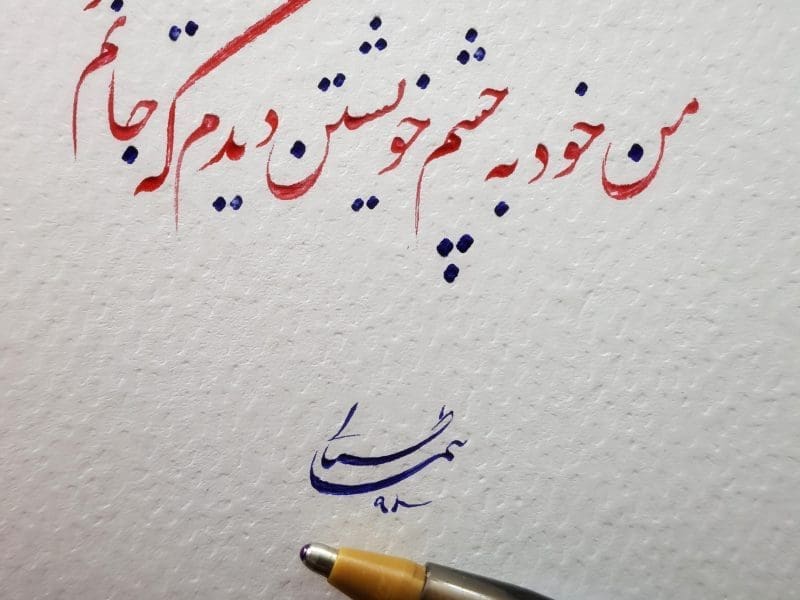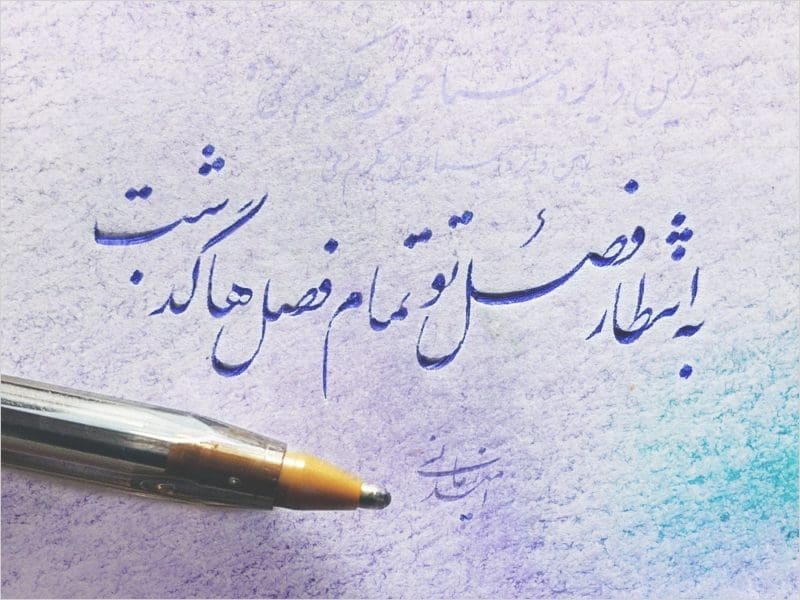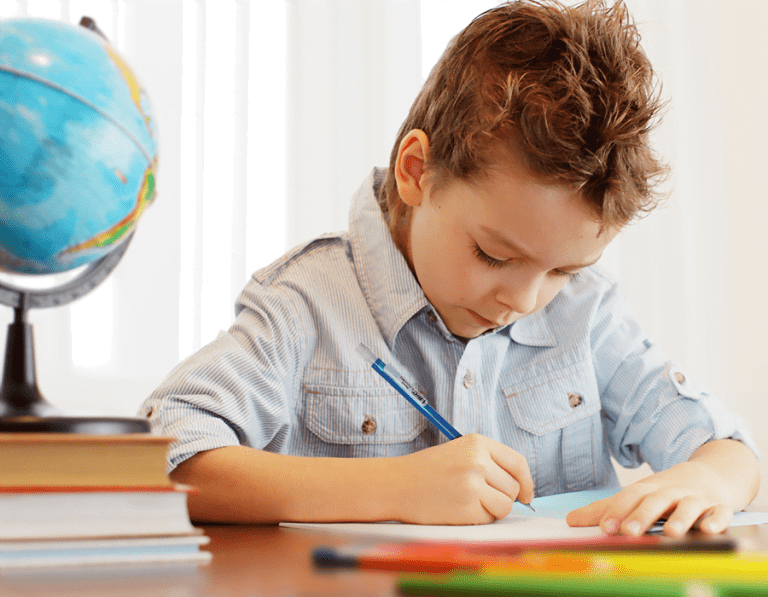 Teaching to Write and Read Farsi
Hello, I'm Azam Shahbazi, and I bring 4 decades of expertise in teaching the beautiful Farsi language to your children.
📚 Unlock the World of Farsi 📚
With my guidance, your kids will not only learn to read and write in sweet Farsi but also explore the captivating world of ancient and contemporary poems and texts. They'll immerse themselves in the rich culture and heritage of Farsi literature.
✒️ Master the Art of Calligraphy ✒️
I'll introduce your children to the art of Farsi calligraphy, where they can express their creativity through elegant strokes and curves. It's more than writing; it's a form of art.
🌟 Why Choose Me?🌟
With four decades of experience, I offer expertise and a deep passion for teaching. Your children will receive personalized attention and a nurturing environment to thrive in.
Give your kids the gift of Farsi language, culture, and art. Contact me today, and let's embark on this enriching journey together.
آموزش خواندن و نوشتن فارسی
سلام من اعظم شهبازی هستم و چهار دهه تخصص در آموزش زبان زیبای فارسی را برای فرزندان شما به ارمغان می آورم.
📚 میراث غنی ادبیات فارسی 📚
با راهنمایی من، فرزندان شما نه تنها خواندن و نوشتن به زبان شیرین فارسی را یاد می گیرند، بلکه دنیای فریبنده اشعار و متون کهن و معاصر را نیز کشف می کنند.
✒️ چیزی فراتر از نوشتن ✒️
من فرزندان شما را با هنر خوشنویسی فارسی آشنا می کنم، جایی که آنها می توانند خلاقیت خود را با منحنی های ظریف بیان کنند.
با چهار دهه تجربه، تخصص و اشتیاق عمیق به تدریس، فرزندان شما نظارت شخصی و محیطی آرام را برای شکوفایی دریافت خواهند کرد.
***حضوری و آنلاین***
زبان، فرهنگ و هنر فارسی میراث ماست، آن را به فرزندان خود هدیه دهید.