Blueshot Photography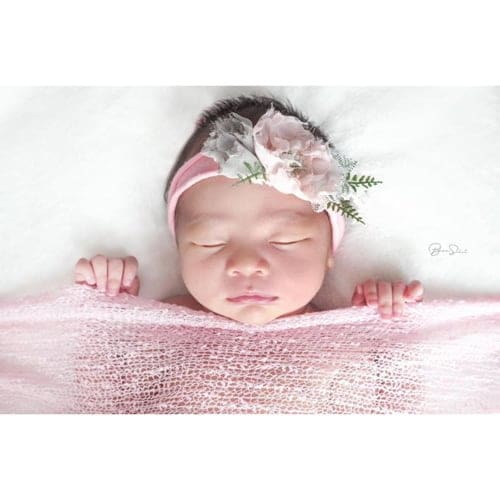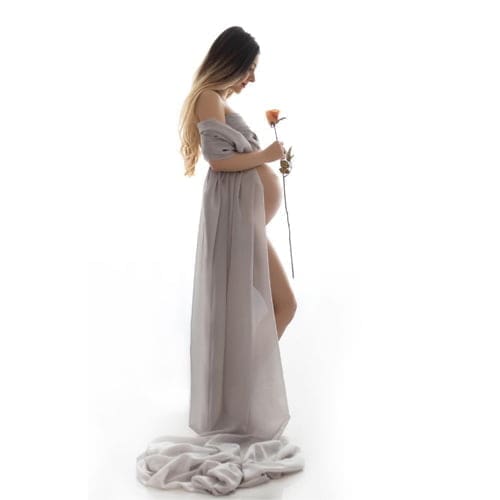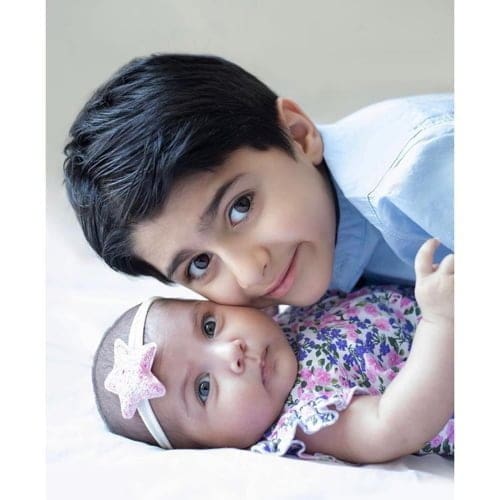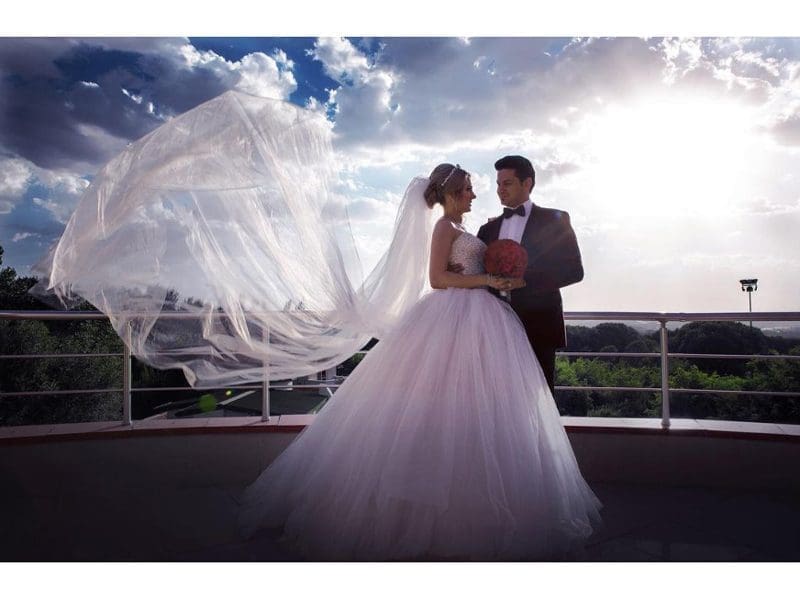 Blueshot Photography
📸 Capture Life's Moments with Blueshot Photography! 📸
Life unfolds in the comfort of your own home, and so does your family's story.
Welcome to Blueshot Photography, your trusted partner in capturing the beauty of life's most precious moments right in your space.
👶 Baby Photography at Home: We specialize in home-based baby photography, bringing the studio to you. Create timeless memories without leaving your sanctuary.
🏠 Convenience: We make it easy. Our team brings all the necessary decor and equipment to your doorstep, ensuring a seamless and comfortable experience.
📷 Versatility: From the tender moments of newborns to cherished family portraits, captivating maternity shots, intimate couple sessions, and unforgettable weddings, we cover it all.
🎥 Photography & Videography: We offer both photography and videography services to ensure your memories are preserved in the way you desire.
💌 Contact Us: Ready to immortalize your special moments?
Reach out to us at Blueshotstudio@gmail.com or give us a call at 647-686-0965.
📍 Located in the heart of Toronto, we're easily accessible for all your photography needs.
Don't let life's precious moments slip away. Trust Blueshot Photography to create stunning visual memories that will last a lifetime.
Contact us today and let's capture your story together! 📷🌟
عکاسی بلوشات
📸 لحظه های زیبای زندگی را با Blueshot  ثبت کنید! 📸
Blueshot Photography شریک مورد اعتماد شما در ثبت زیبایی در با‌ارزش ترین لحظات زندگی شما.
👶 عکاسی کودک در منزل: ما در عکاسی از نوزاد در خانه تخصص داریم. بدون ترک خانه خاطراتتان را جاودانه کنید.
تیم ما تمام دکور و تجهیزات لازم را به منزل شما می آورد تا کودک شما عکاسی راحتی را تجربه کنید.
📷 گستره فعالیت: از لحظات لطیف نوزادان گرفته تا پرتره های خانوادگی، عکس های ماندگار دوران بارداری، عکاسی از زوج‌های صمیمی و عروسی‌های فراموش نشدنی، همه را پوشش می دهیم.
🎥 عکاسی و فیلمبرداری: ما هم خدمات عکاسی و هم فیلمبرداری را ارائه می دهیم تا اطمینان حاصل کنیم که خاطرات شما به روشی که می خواهید حفظ می شود.
💌 آماده اید تا لحظات خاص خود را جاودانه کنید؟
ایمیل بزنید Blueshotstudio@gmail.com یا با شماره 6476860965 تماس بگیرید.
📍واقع در قلب تورنتو، ما به راحتی برای تمام نیازهای عکاسی شما در دسترس هستیم.
بیایید لحظات زیبا و ارزشمند زندگی را قاب کنیم.