DIORA Jewels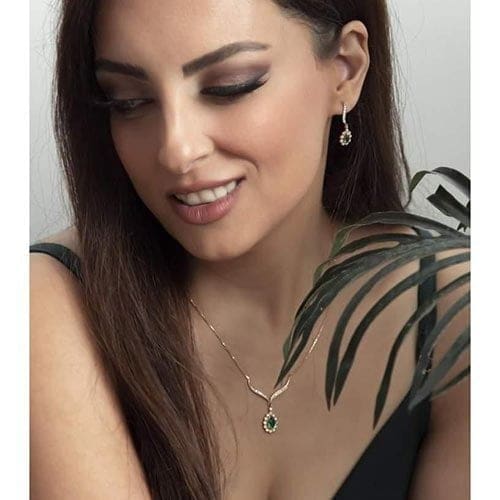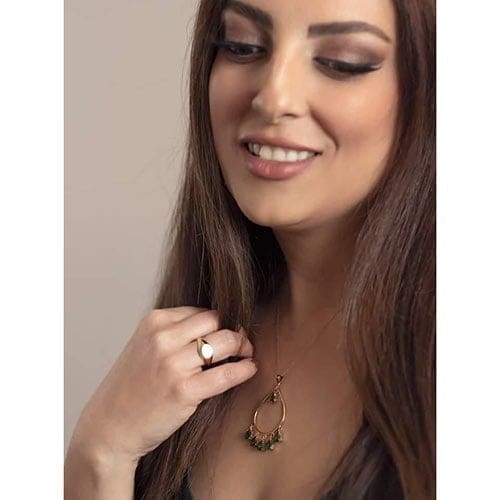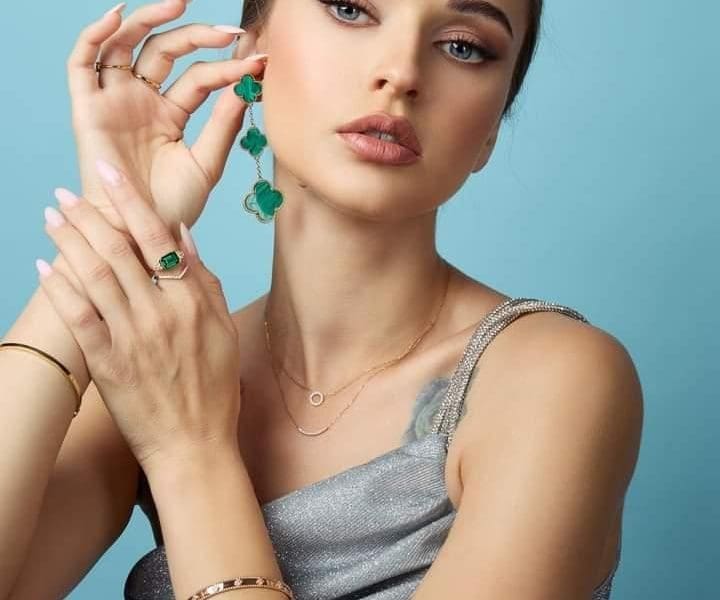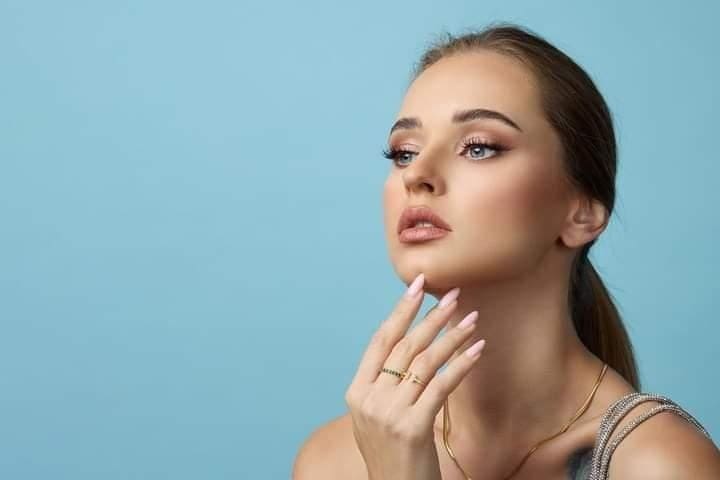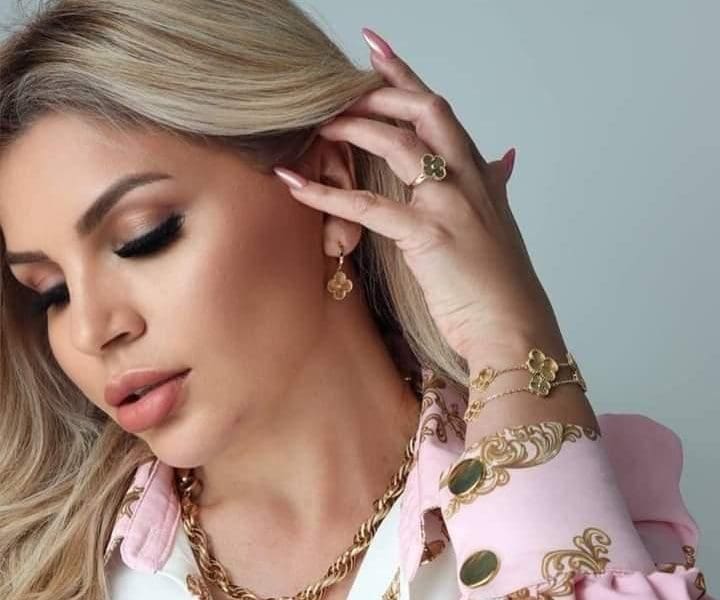 𝗗𝗜𝗢𝗥𝗔 𝗝𝗲𝘄𝗲𝗹𝘀: 𝗘𝗹𝗲𝗴𝗮𝗻𝘁 𝗔𝗿𝘁𝗶𝘀𝗮𝗻𝘀 𝗜𝗻 𝗧𝗼𝗿𝗼𝗻𝘁𝗼
🌆 Discover elegance at Diora Jewels, your Toronto sanctuary! 🌆
🪙 Handcrafted Elegance: Every Diora piece is a masterpiece, meticulously handcrafted with love and precision using 18k solid gold and high-quality gemstones.
💎 Timeless Beauty: Elevate your style with the allure of 18k gold and stunning gemstones. Our jewelry is a testament to luxury, sophistication, and lasting beauty.
🌈 Toronto's Spirit: Our designs reflect the multicultural spirit of Toronto, making each piece as unique and vibrant as our beloved city.
🛍️ Visit Us Today at "diorajewels.com" 🛍️
Explore our elegant collection at Diora Jewels, Toronto.
Find the perfect piece for every special moment.
Join the Diora family and adorn yourself with elegance and memories that last a lifetime.
Diora Jewels – Where Passion Meets Perfection. 💖✨
#DioraJewelsToronto #HandmadeJewelry #EleganceInEveryDetail
جواهرات دیورا
Diora Jewels ترجمه ظرافت و زیبایی
🪙  ظرافت دست ساز: هر قطعه دیورا یک شاهکار است که با دقت و عشق با استفاده از طلای 18 عیار و سنگ های قیمتی با کیفیت بالا ساخته شده است.
💎 زیبایی بی انتها: استایل خود را با جذابیت طلای 18 عیار و سنگ های قیمتی خیره کننده ارتقا دهید. جواهرات ما گواهی بر تجمل، پیچیدگی و زیبایی ماندگار است.
🌈 روح تورنتو: طرح های ما روح چندفرهنگی تورنتو را منعکس می کند و هر قطعه را مانند شهر محبوب ما منحصر به فرد و پر جنب و جوش می کند.
جواهرات مناسب برای لحظات ناب و خاص ، به خانواده "دیورا" بپیوندید و خود را با ظرافت و خاطراتی که تا آخر عمر باقی می ماند تزئین کنید.
🛍️ همین امروز از مجموعه زیبای ما در "diorajewels.com" دیدن کنید 🛍️
برای دیدن به روزترین مدل ها صفحه اینستاگرام ما را فالو کنید.
جواهرات دیورا، جایی که عشق با کمال روبرو می شود. 💖✨