Hamid Reza Rezaei - Music Tutor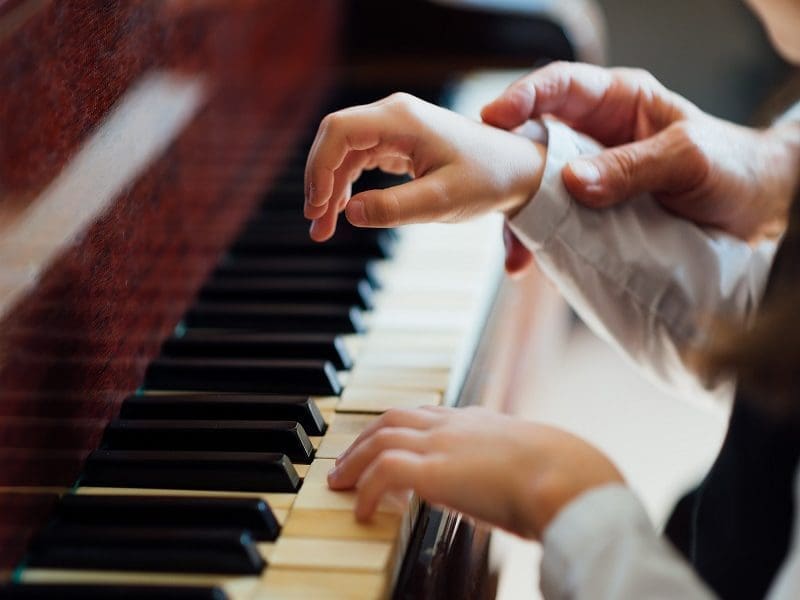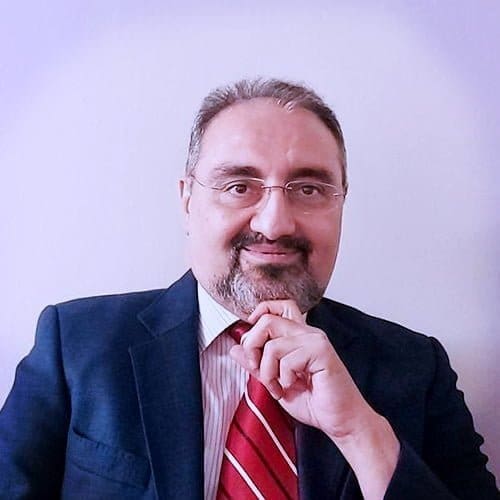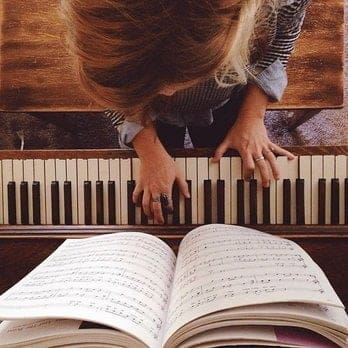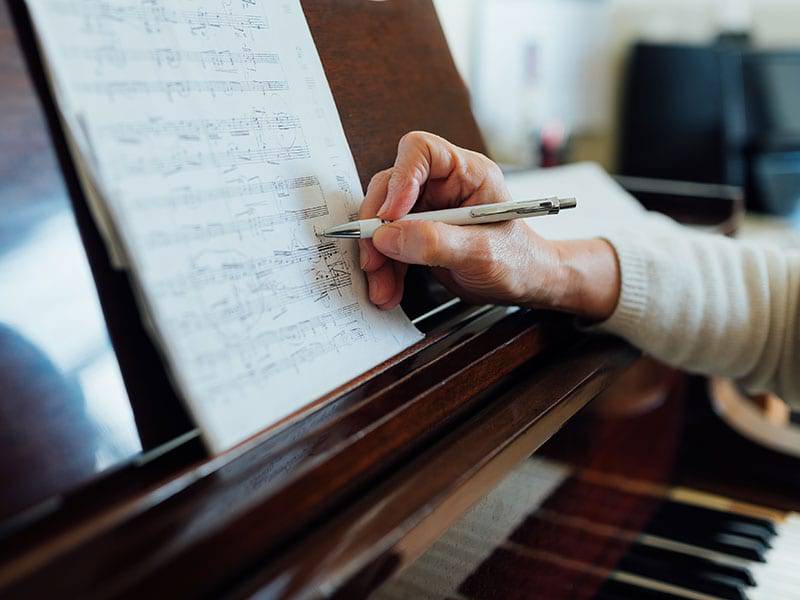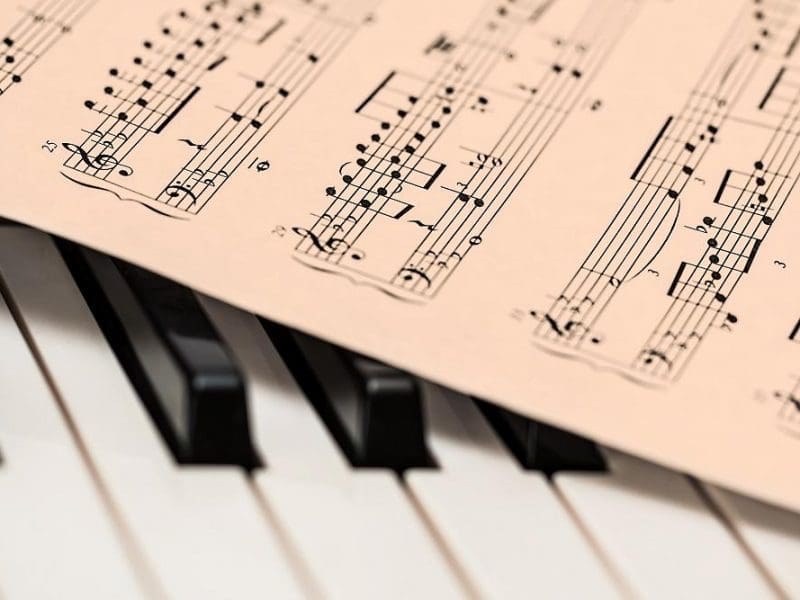 Iranian Music Tutor
Discover the Art of Music with Hamid Reza Rezaei!
Experience the magic of music with Hamid Reza Rezaei, a seasoned expert with an impressive 37 years of musical mastery. With a remarkable 18 years of teaching at renowned Iranian music universities, he's a trusted authority in the world of music education.
Hold confidence in your musical aspirations with Mr. Rezaei's prestigious Royal Conservatory of Music (RCM) certificate. Whether your heart beats for the Piano, Solfeggio, Harmony or Composition, his guidance will shape your musical journey.
Join our lively virtual communities to connect with fellow music enthusiasts, share insights, and cultivate your passion for music.
Unlock your musical potential today! Don't miss this exceptional opportunity to learn from a true music virtuoso. Contact him now and embark on a harmonious journey towards musical excellence! 🎹🎵
آموزش موسیقی
🎶 هنر موسیقی با حمیدرضا رضایی 🎶
جادوی موسیقی را با حمیدرضا رضایی، استادی با 37 سال تسلط چشمگیر در موسیقی تجربه کنید. او با 18 سال تدریس در دانشگاه های معتبر موسیقی ایران، یک مرجع قابل اعتماد در دنیای آموزش موسیقی است.
با گواهینامه Royal Conservatory of Music (RCM) حمیدرضا رضایی راهنمای مطمئن سفر شما در یادگیری پیانو (Piano)، سلفژ (Solfeggio)، هارمونی (Harmony) و آهنگ سازی (Composition) خواهد بود.
حتما نگاهی به صفحات مجازی استاد رضایی بیاندازید.