Mahshad Hairpainter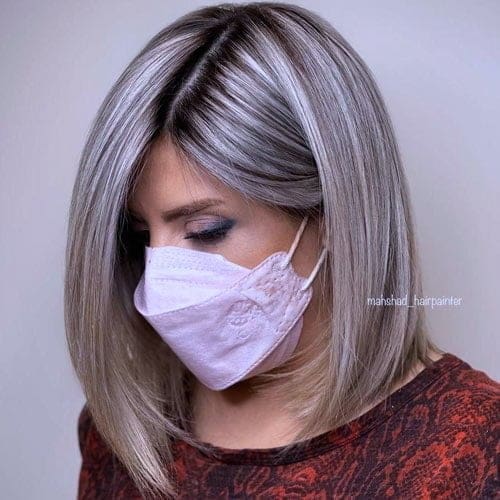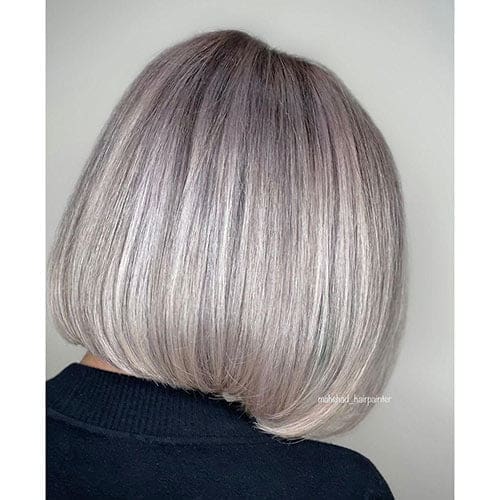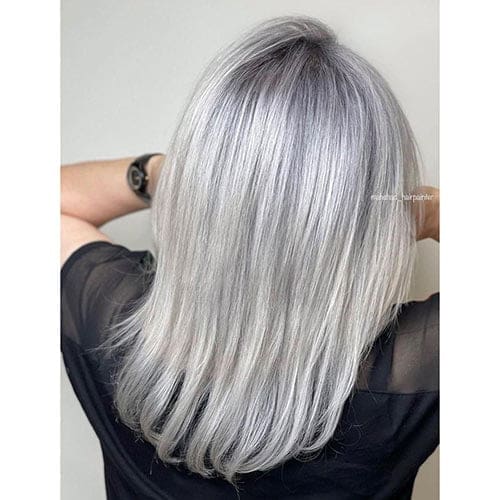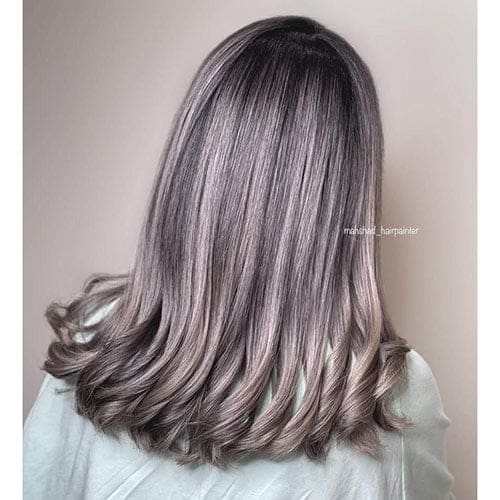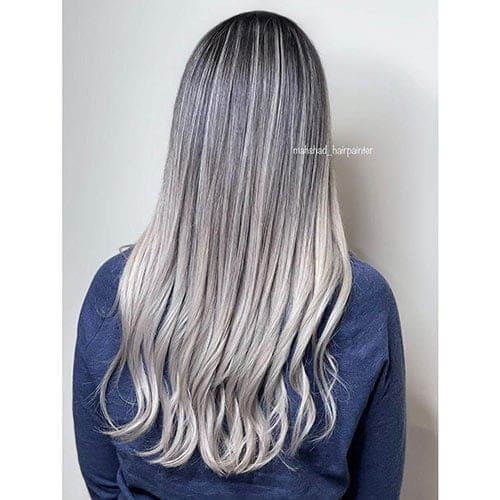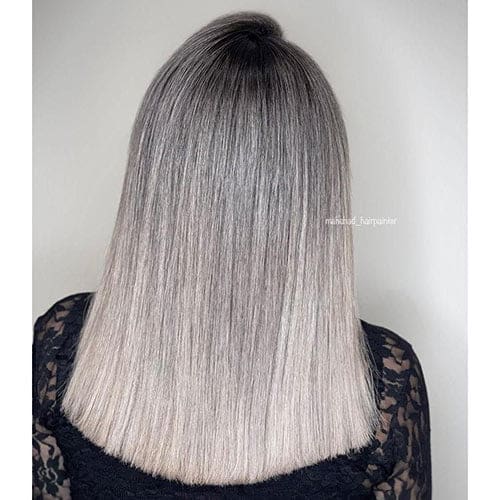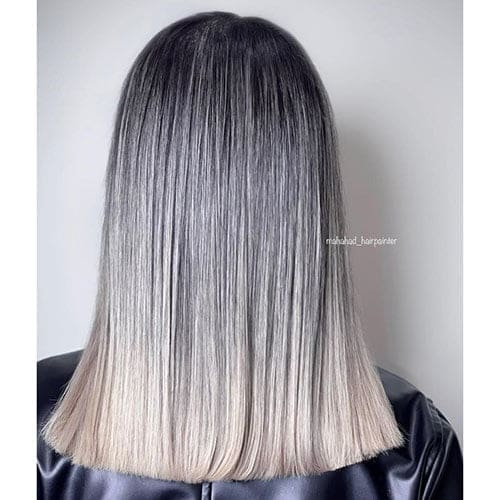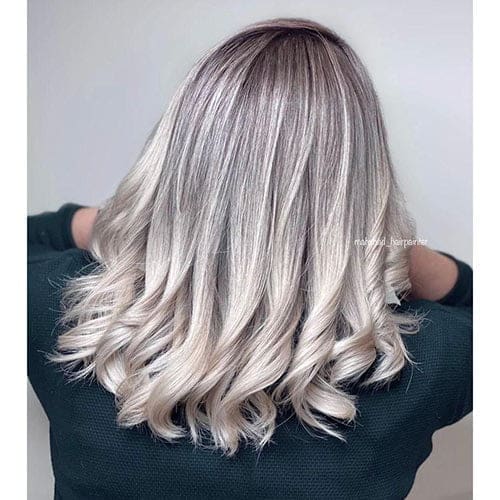 Mahshad Beauty & Hair Lounge
🌼 Elevate Your Beauty Experience with Mahshad! 🌼
Ready to embark on a journey to rediscover your inner and outer beauty? Mahshad Beauty & Hair Lounge invites you to explore the world of beauty, cosmetics, and personal care.
👑 Mastering the Art of Hairstyle and Hair Treatment 👑
We're not just hairstylists; we're hair artists.
Our skilled team of professionals specializes in a diverse range of hair services, offering precision haircuts, breathtaking hair color transformations, and rejuvenating hair treatments.
🌟 The Blonde Specialists 🌟
Blonde is not just a color; it's an attitude, and we understand that better than anyone else.
Our experts are renowned for their mastery in creating stunning blonde shades that'll make you shine like a star.
💫 Follow Us on Instagram: @Mahshad_hairpainter 💫
📍 Conveniently Located in Toronto, Richmond Hill 📍
✨ Trusted Brands for Exceptional Results ✨
We only use the best products to ensure your hair's health and beauty. Mahshad proudly features top brands such as Wella, Schwarzkopf, Olaplex, and Keune.
📞 Ready to Transform Your Look? Call Us Today at 647-594-0887 📞
Discover the Mahshad difference and embrace your unique beauty. It's time to shine!
سالن زیبایی و رنگ مو مهشاد
اوج دگرگونی زیبایی را از طریق موهای خود تجربه کنید!
جذابیت فریبنده موهای رنگارنگ و درخشان، توانایی قابل توجهی در زیباسازی شما دارد.
در قلب تورنتو، مهشاد به عنوان بهترین متخصص رنگ مو حرفه ای شناخته شده است.
👑 تسلط بر هنر مو و درمان مو 👑
ما فقط آرایشگر نیستیم. ما هنرمندان مو هستیم تیم ماهر متخصص ما در طیف متنوعی از خدمات مو، ارائه کوتاهی موی دقیق، تغییرات خیره کننده رنگ مو، و درمان های جوان کننده مو متخصص هستند.
🌟 بلوند تخصص ماست 🌟
بلوند فقط یک رنگ نیست، یک نگرش است و ما آن را بهتر از هر کس دیگری درک می کنیم. متخصصان ما به دلیل مهارت خود در ایجاد سایه های بلوند خیره کننده که شما را مانند یک ستاره می درخشانند مشهور هستند.
💫 ما را در اینستاگرام دنبال کنید: @Mahshad_hairpainter 💫
📍 واقع در تورنتو، ریچموند هیل
✨ مارک های قابل اعتماد برای نتایج استثنایی ✨
ما فقط از بهترین محصولات برای اطمینان از سلامت و زیبایی موهای شما استفاده می کنیم. مهشاد با افتخار از برندهای برتر مانند Wella، Schwarzkopf،Olaplex  و Keune استفاده می کند.
📞آماده ای برای تغییر ظاهرت؟ همین امروز با ما تماس بگیرید.
زمان درخشش فرا رسیده است!