Tabari Pro-Art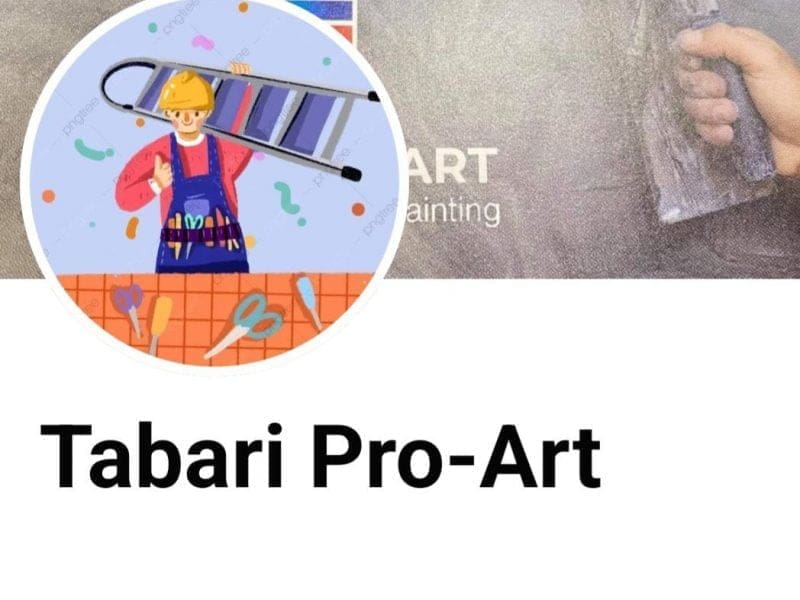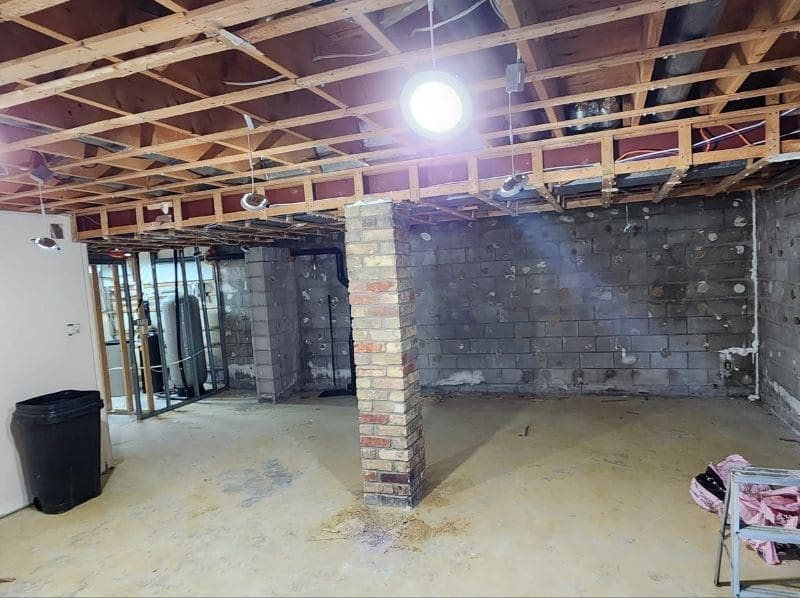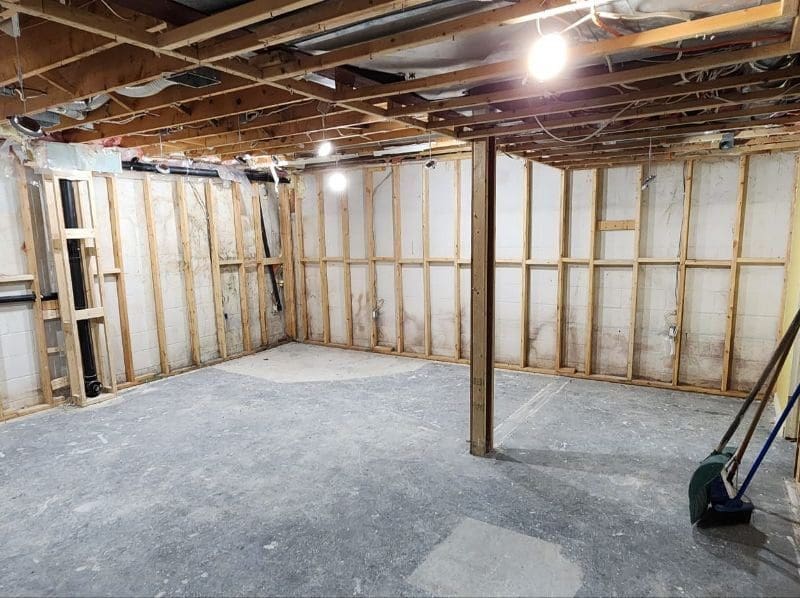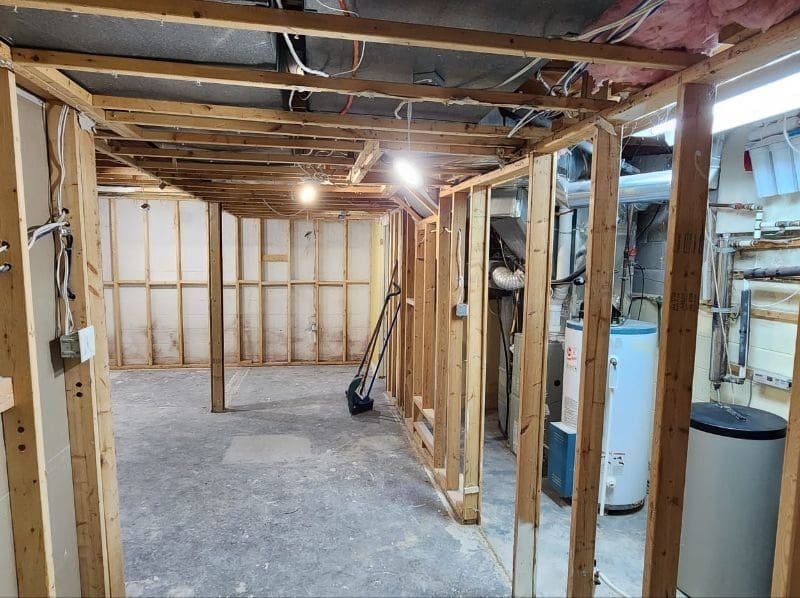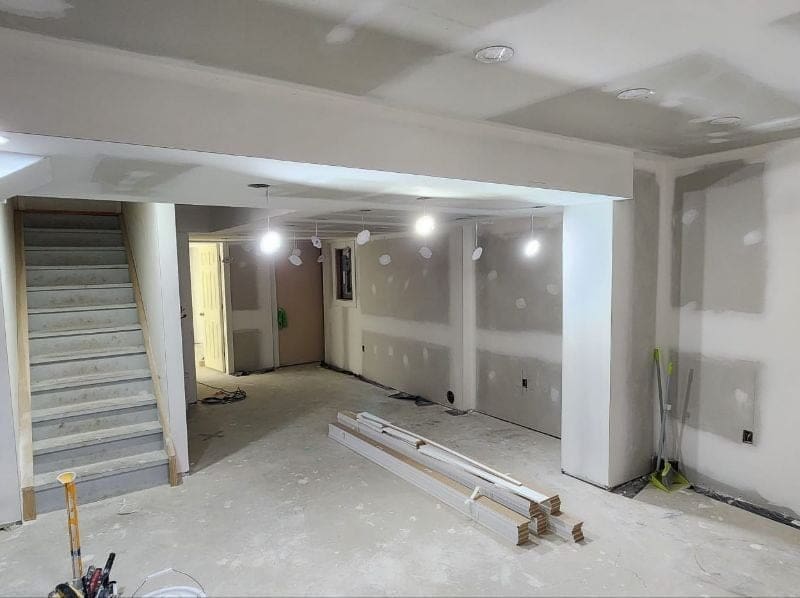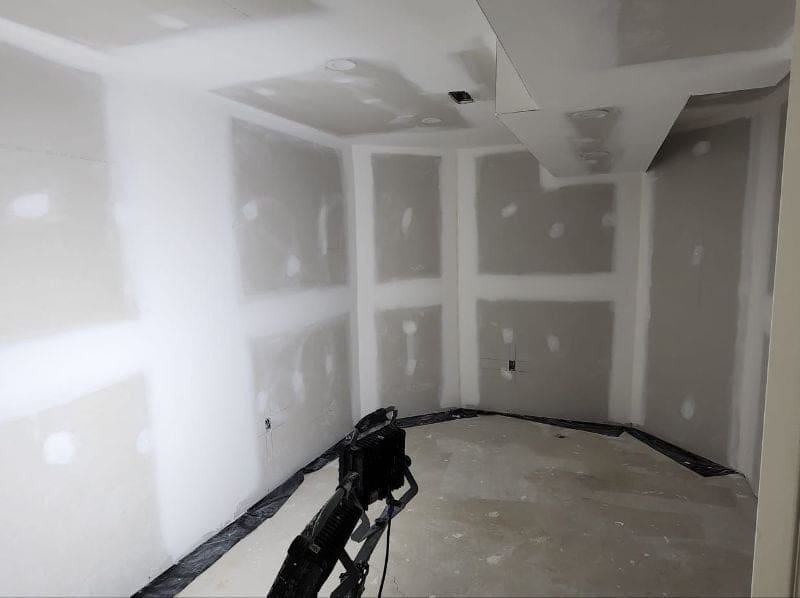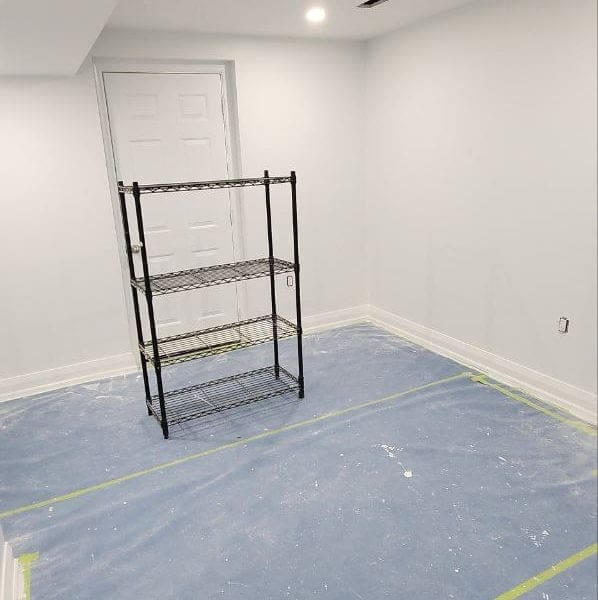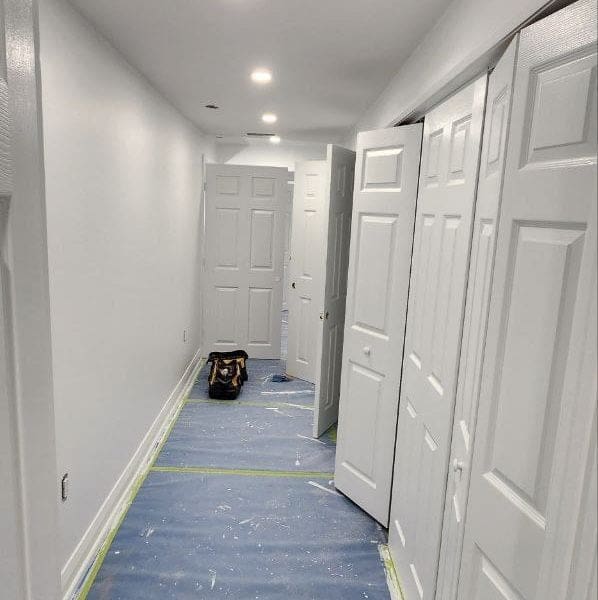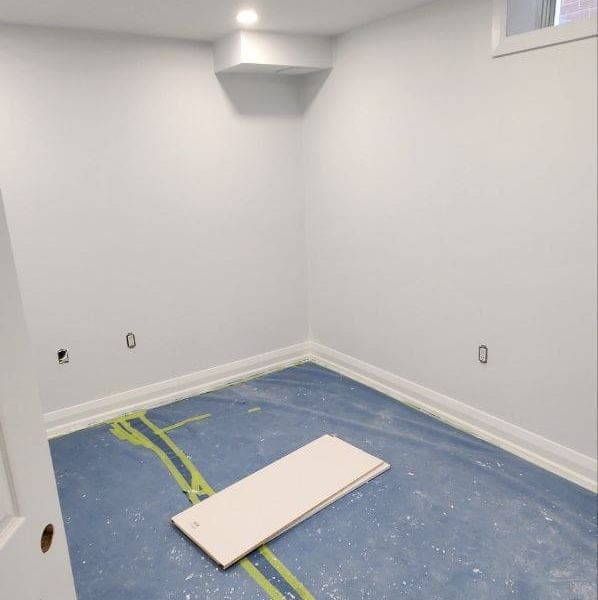 **Tabari Pro-Art: Elevate Your Space!**
Hey there, GTA residents!
Get ready to meet your new go-to for all things painting and design – Tabari Pro-Art!
With over 17 years of expertise, we're your ultimate source for top-tier professional painting services.
🏠 Looking to transform your space? We've got you covered!
🎉 Check out our impressive portfolio on Facebook and Instagram.
💪 We might not have been the first, but you can bet we're at the top of our game!
🎨Say goodbye to ordinary and hello to extraordinary with Tabari Pro-Art. Let's paint your world with brilliance! 🌟
طبری پرو آرت
–  انجام انواع خدمات رنگ آمیزی منازل
–  اجرای پاپکورن سقف
 – اجرای پرایم و پلاستر
– استفاده از بهترین و با کیفیت‌ترین مواد
–  ارائه گارانتی بر روی تمامی کارهای انجام شده
–  قیمت‌گذاری منصفانه و پایین
–  آماده ارائه خدمات در سرتاسر GTA
با تیم مجرب و متخصص ما، با بیش از 17 سال سابقه، می توانید کیفیت را احساس کنید.
برای دیدن نمونه کارها به صفحات مجازی ما در فیس بوک و اینستاگرام سر بزنید.