کابینت آشپزخانه و ‌دکوراسیون کبکو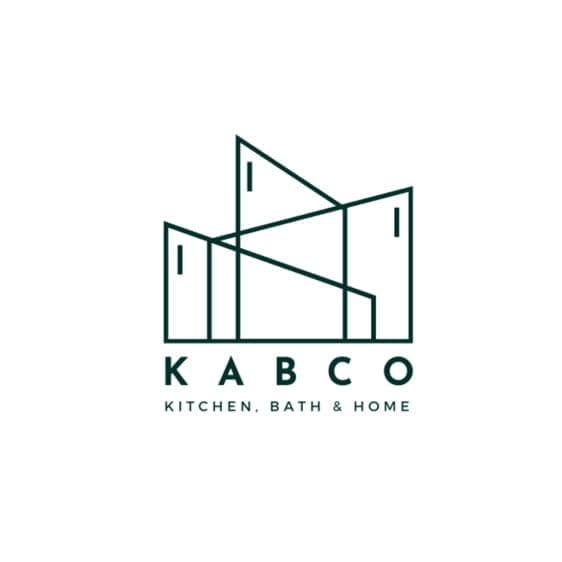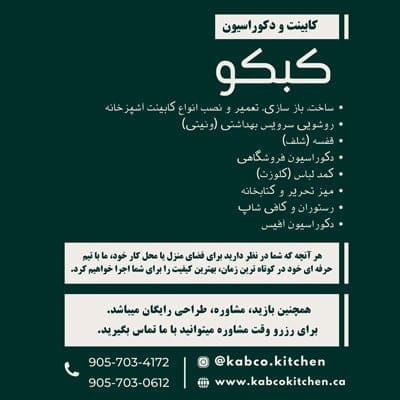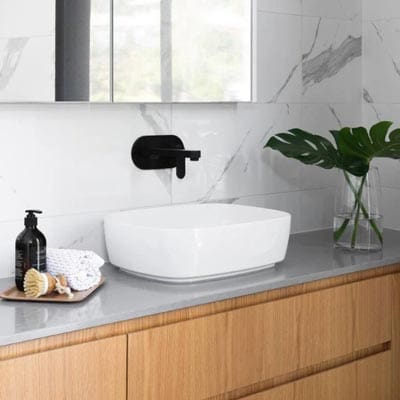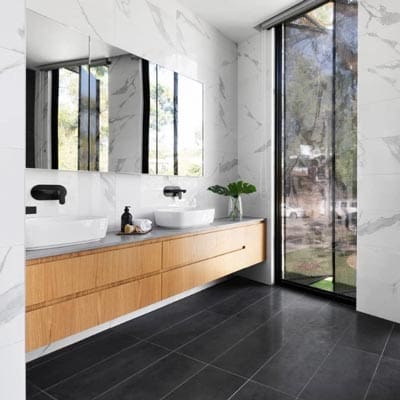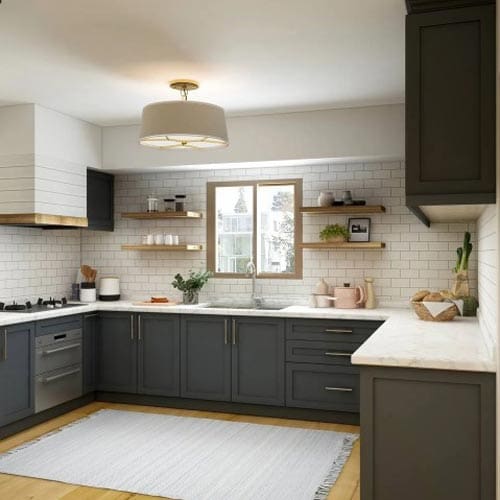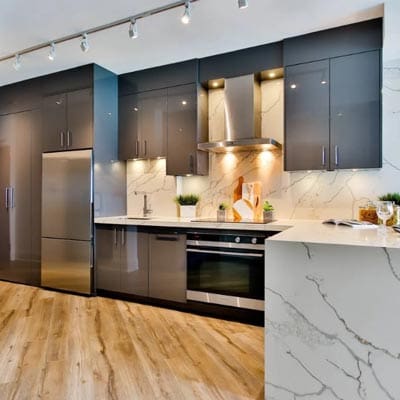 Kabco Kitchen, Home, and Bath
Elevate Your Space to Opulent Heights!
KABCO Kitchen, Home, and Bath – Your Premier Destination for Customized Excellence –
At KABCO, we take pride in being a leading provider of custom-designed kitchen cabinetry, bathroom vanities, and home organization products.
Our commitment to quality craftsmanship and personalized solutions sets us apart, offering a wide range of options tailored to suit your unique style and space requirements.
Our Expertise Includes:
🪑 Custom Kitchen Cabinetry
🚽 Bespoke Bathroom Vanities
🏡 Tailored Home Organization Solutions
Whether you aspire to transform your kitchen, elevate your bathroom, or maximize the efficiency of your living spaces, KABCO is your trusted partner for exceptional products designed with your individual needs in mind.
Why Choose KABCO?
✨ Unmatched Craftsmanship
⏱️ Timely Delivery
🎨 Tailored Designs
🌟 FREE On-site Visit, Consultation, and Custom Design
📞 Call to Book Your Exclusive Consultation
Elevate your lifestyle. Contact us today!
 کابینت آشپزخانه و دکوراسیون کبکو
زیبایی محیط را با گروه طراحی داخلی KABCO کشف کنید.
تخصص ما طراحی و ساخت دکوراسیون داخلی برای خانه ها، دفاتر و فروشگاه هاست.
🏡 تحول خانه و آشپزخانه
🛋️ دکوراسیون لوکس
🚽 حمام های مجلل
🏢 دفاتر کار شیک
🍽️ رستوران های جذاب
🛒 فروشگاه های سطح بالا
مهارت ما زنده کردن آنچه در تصور شماست، با ظرافتی بی نظیر و زیبایی چشم نواز
چرا کبکو؟
✨  استادکاران خبره
⏱️  تحویل به موقع
🎨  طرح های دلخواه مشتری
🌟  بازدید، مشاوره و طراحی سفارشی رایگان
🏡 بازسازی و نوسازی کابینت های قدیمی
📞  برای رزرو مشاوره تماس بگیرید
فقط یک تماس با خانه ای لاکچری فاصله دارید!